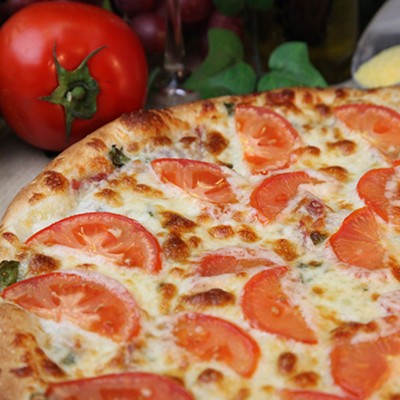 Prosciutto Pomodoro Pizza
---
Olive Oil Base. Italian Parma Ham, Fresh Basil, Roma Tomatoes, and Olive OIl.
ORDER ONLINE
0 customers Prosciutto Pomodoro Pizza! Leave a review to let us know what you think.
You may also like
---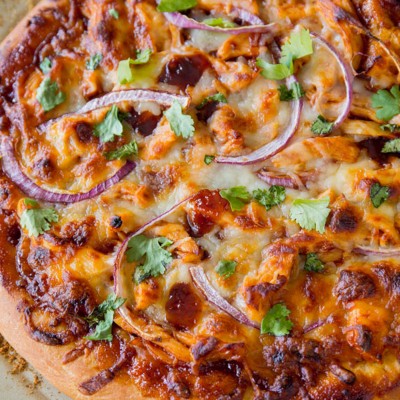 Olive Oil Base. Chicken, Cilantro, Red Onions, Sun Dried Tomatoes, Extra Virgin Olive Oil.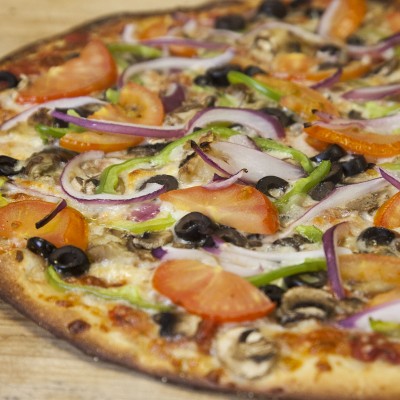 Eggplant, Fresh Tomatoes, Garlic, Mushrooms, Black Olives, Onions, and Green Peppers.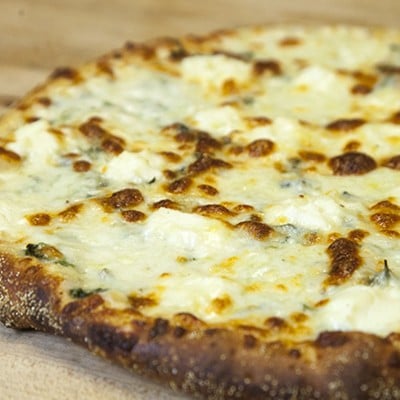 Olive OIl Base. Oregano, Basil, Olive Oil, Spread of Ricotta and Marscarpone Cheese, Mozzarella.